Rug Cleaning Glen Waverley: Cost-effective Cleaning Service
Rug Cleaning Glen Waverley: Rugs are often placed under dining tables and chairs or on the entry doors. They come in contact with dust, dirt and many other substances easily. Spilling of food and water on it is quite common. Rugs are expensive and letting them turn dirty is not a wise move. Therefore, cleaning of the rug is important. People often clean rugs by themselves rather than hiring professionals for this purpose. Hiring expert cleaners deliver better results because they clean it thoroughly and perfectly. So if you want to hire professionals for cleaning your rug. We at Rug Cleaning Glen Waverley, provide you with excellent service. To avail of our services, call us on (+61) 344 216 762.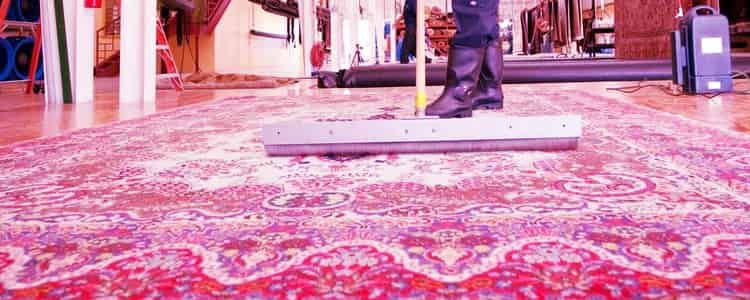 Excellent Rug Cleaning Service At Affordable
There are many professional cleaners available here. But our service is what makes us stand apart from others.
We provide excellent service at such an affordable rate.
Our professionals are licensed and well-trained.
The tools and techniques used by our professionals are highly advanced.
We are available 365 days on your single call.
Same day service is also available.
So if your dirty rug has become a problem for you, we have got a solution for it. We will make your rug clean and tidy, just make bookings with us.
Rug Cleaning Glen Waverley
Call Us (+61) 344 216 762 Rug Cleaning Services In Glen Waverley
Location: Glen Waverley, VIC 3150, Australia