Slick And Spotless Upholstery Cleaning Service
Upholstery Cleaning Glen Waverley: Cleaning is not an enjoyable task. It takes time and a lot of effort to clean anything. Upholstery fabrics are residences to oil, dirt, dust, water, and many other elements.
If it is not cleaned correctly it might leave a lousy odour on the furniture. It may also cause any stains on the fabric as well. Thus, to avoid any of the mentioned problems, we at Upholstery Cleaning Glen Waverley provide you with incredible cleaning without causing any damage to the quality of the fabric. To try and experience our fine service, please do contact us on 03 4050 7848.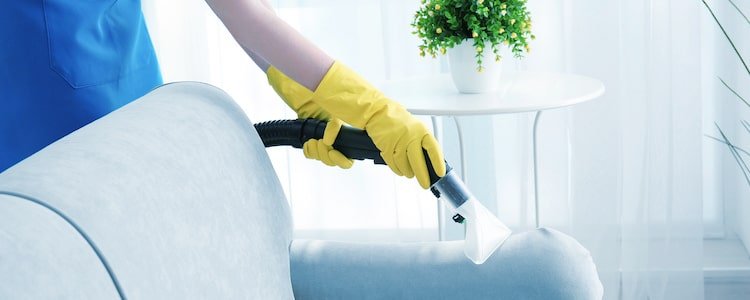 Best Upholstery Cleaning Service At Your Doorstep
Providing excellent services to our customers is our ultimate goal. Upholstery cleaning is not as easy as it looks. With the help of professionals, your sofas and chairs fabrics are cleaned perfectly. We make sure that the fibres of the fabrics don't lose its fluffiness in the cleaning process. Our well-trained professional service is available at an affordable rate. We use the latest technology and equipment for cleaning. So if you want to avail our upholstery cleaning service, then reach out to us today.
Upholstery Cleaning Glen Waverley
Call Us 03 4050 7848 Get No.1 Services In Glen Waverley
Location: Glen Waverley, VIC 3150, Australia